Welcome to
Simply Organic
Produce
Begley's Simply Organic was founded by Greg Begley in 1998 in response to demand in the marketplace to supply Certified Organic Produce to the retail sector pioneering the commercial sales of organics in Ireland.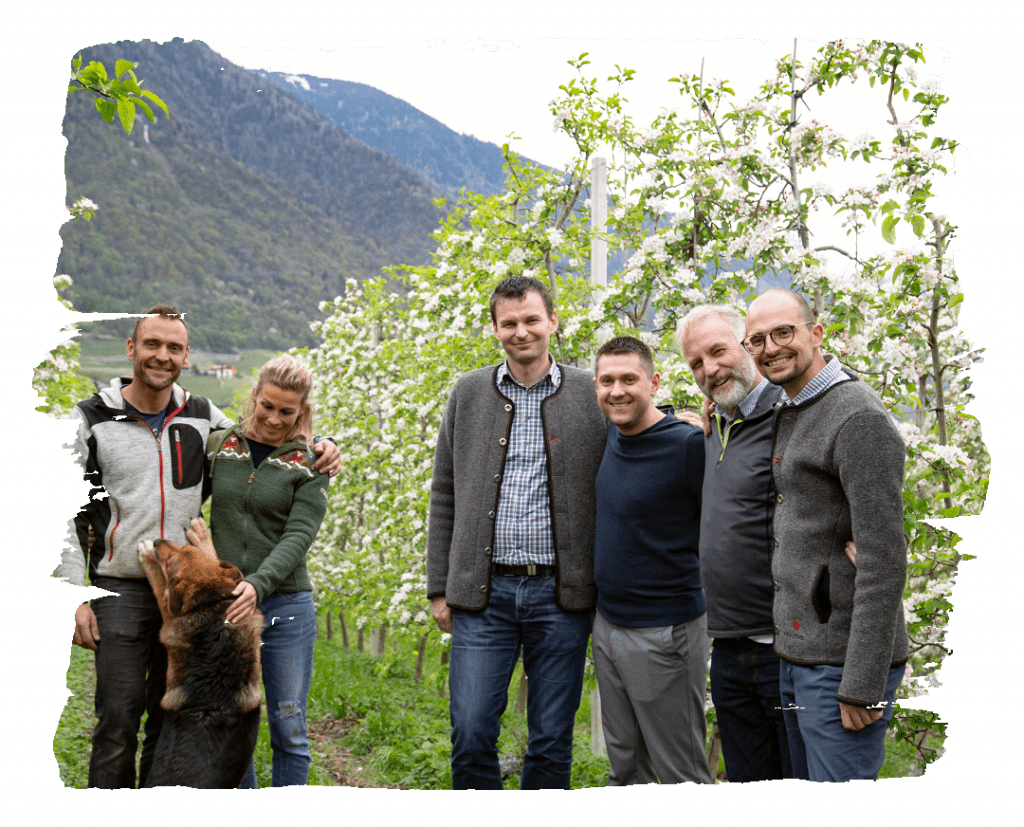 Our philosophy
Our goal is to consistently provide best in season, certified organic fresh fruit and vegetables produce to our retail clients. Simply Organic was set up specifically to supply Irelands leading retailers, and our customer base includes the multiples, independent retailers, and individual retail outlets. We stock a broad range throughout the year from our core and seasonal range. We ensure our organic fruit and vegetables reach stores in optimum condition, shortening the journey from field to fork.
OUR PRODUCE
We grow organic produce at sites across Ireland and have also established partnerships with a number of progressive Irish organic growers. We have built up an extensive network of European supply partners and growers to maintain consistent, continuous, year-round access to organic produce for our customer base. The whole team were thrilled when all our hard work was recognised winning our first Bord Bia Award, for the best Private Label Award at the 2020 National Organic Awards.
ORGANICS IN IRELAND
Carrots – Broccoli – Cauliflower – Leeks – Cabbage – Parsnip – Turnip – Celery – Kale – Courgettes – Beetroot – Apple – Berries – Onions – Salads – Herbs – Cucumbers
10 REASONS TO EAT ORGANIC
See
10 REASONS

TO EAT ORGANIC
1. It's Healthy
On average organic contains higher levels of Vitamin C and essential minerals such as magnesium, iron and chromium, as well as cancer fighting antioxidants.
2. No nasty additives
Organic food is natural and does not contain artificial sweeteners and monosodium glutamates which are banned.
3. Avoid pesticides
Over 400 chemical pesticides are routinely used in conventional farming. A UK Gov study has recently found high levels of pesticide residues in BABY FOOD, SPINACH, BREAD, APPLES, CELERY and CHIPS.
4. No GMs
Genetically modified seeds, crops etc are banned under organic standards.
5. Reliance on drugs removed
There is growing concern at the levels of antibiotics used on farm animals and its affect on human health.
6. No Hidden Costs
How many millions of euros are spent to remove chemicals from our drinking water supply, mainly as a result of pesticides used in farming.
7. High Standards
Organic food comes from reliable sources. All companies, and their records, are inspected at least once a year to confirm their organic status, as laid down by European law.
8. Care for animals
Animal welfare is taken very seriously under organic standards.
9. Good for wildlife and the environment
Official sources now concede that organic farming is better for wildlife, causes less pollution, and produces less carbon dioxide (main cause of global warming) and produces less dangerous waste, when compared to conventional farming.
10. Tops for Taste
Many people prefer organic food because they say it tastes better.
OUR SUSTAINABLE MISSION
At Begleys we recognise our role in the fight against climate change and towards sustainable development. Running an eco-friendly, green and sustainable business is a core company value and has been a key objective for many years. Our goal to run our business as sustainably as possible, set in 1997, still remains to this day and is further supported by the targets we set each year as part of our Bord Bia Origin Green membership.
Read More